Jesus Changes Everything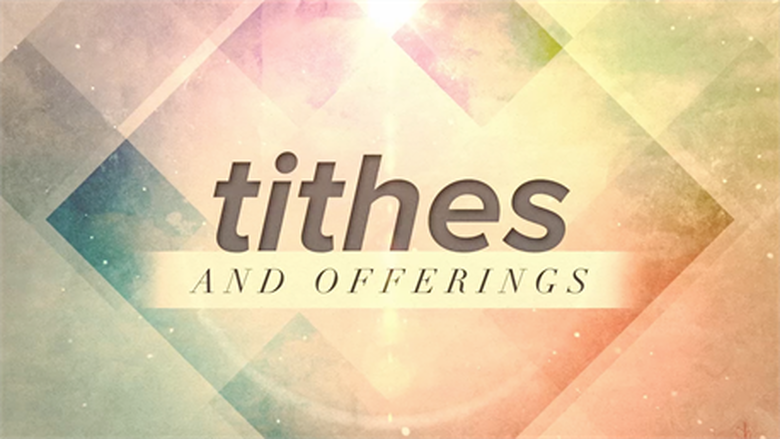 This is the fund for all tithes and offerings for Gospel City Church.
Fulfilling Your Offering (Korea only)
When wiring your money, please use the following bank account that appears in the checkout process.
-----Bank: KEB Hana Bank (KEB 하나은행)
-----Account: 630-010265-934
----Account Name: 가스펠 시티 교회
Questions? Email: info@thegospelcity.org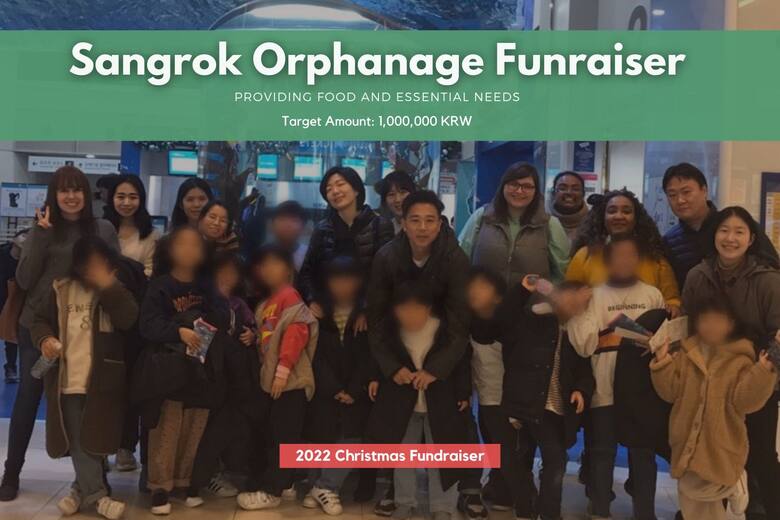 We have been reaching out and building relationship with the children and staff at Sangrok Orphanage since the first year of Gospel City. Due to the pandemic, we couldn't physically meet them, but last Christmas, through a fundraiser, we were able to host a Christmas party for all the orphans and their caretakers. Like last year, money donated to this cause will go to any household essentials, school materials, and food for Sangrok Orphanage. (We will continue this project into 2023.)
This year, Gospel City will fundraise 1 million won and give an additional 1 million won from our outreach budget. In total, we will be giving 2 million won during this holiday season. Join us in supporting them!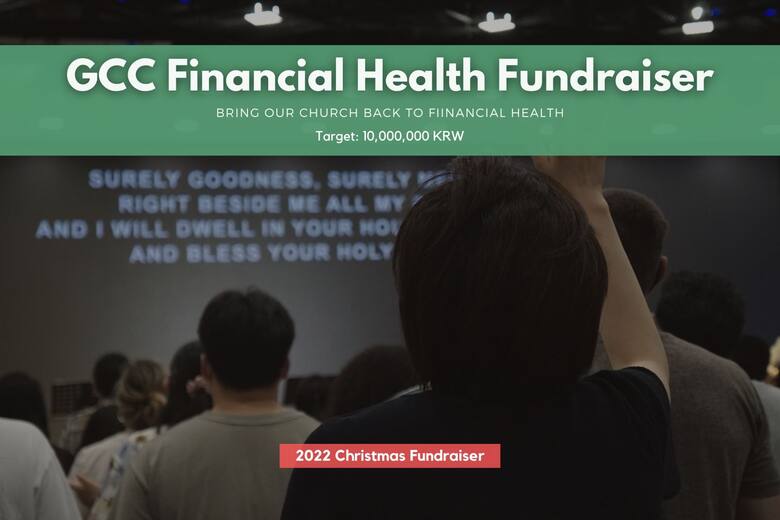 Church! We need to bring our church back to financial health. Over the past year, we've been financially bleeding. We've been able to revise our budget midyear and reduce our spending, but we also had some large unexpected expenses this year due to staff transitions! We are currently operating at a deficit for the year. We are looking to fundraise 10,000,000 won by the end of the year.
We don't put our trust in money, but we want to be financially wise and steward well (Proverbs 6:6-8). Thank you for partnering with us in the gospel.
Gospel City Giving Platform is our church's online donation system. You may give via Korean bank transfer, credit card, Paypal, or cash.
QuickDonate
Enter an amount to donate to our general fund: