Jesus Changes Everything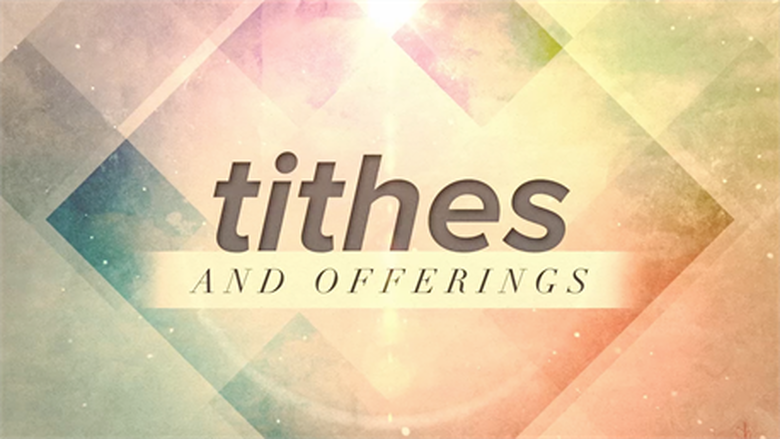 This is the fund for all tithes and offerings for Gospel City Church.
Fulfilling Your Offering (Korea only)
When wiring your money, please use the following bank account that appears in the checkout process.
-----Bank: KEB Hana Bank (KEB 하나은행)
-----Account: 630-010265-934
----Account Name: 가스펠 시티 교회
Questions? Email: info@thegospelcity.org
Gospel City Giving Platform is our church's online donation system. You may give via Korean bank transfer, credit card, Paypal, or cash.
QuickDonate
Enter an amount to donate to our general fund: